Kairos Life Institute is a Kingdom equipping ce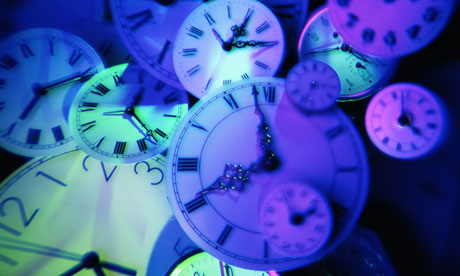 nter for all who seek to live an authentic, meaningful and joyful Christian Life. "Kairos" is a Greek word that refers to time – not linear or chronological time, which would be "chronos" – but a significant, or appointed time. For a Christian, kairos is a specific moment, event, or season ordained by God for His Divine purpose. Kairos is a time when conditions are right for the accomplishment of a crucial action. It is the opportune or decisive moment, such as when Mordecai told Esther, "…who knows whether you have come to the kingdom for such a time as this?" (Esther 4:14) One can either seize the moment and experience significant life change as a result or one can let the moment pass by, forever missing that opportunity.
We believe that it's imperative to redeem our time in this world, for the days are evil (Eph. 5:16). The
word "redeem" in the Greek means: to make wise and sacred use of every opportunity for doing good. We seek to repair the foundations of teaching and demonstrating healing, deliverance, discipleship, worship, warfare, Kingdom culture, and a unique destiny of service to the King in order to equip believers "for such a time as this."
We have found restoration of the joy of our salvation as a result of the life of Christ being made manifest in us and through us. When we begin to "live, and move, and have our being" in Jesus, we will experience the life He died to give us – His "zoe" supernatural, overcoming, abundant life.
We invite you to join us for a day, or a season – whichever meets your need – and let us share whatever gifts, talents, wisdom and lessons learned we can offer for your benefit and His glory.