Kairos Life Institute is a Kingdom wellness and equipping center for all who want to experience an "abundant life" of vibrant health, authentic and balanced emotions, productive thinking, optimal choices, spiritual intimacy, and joy.  The Greek word "Kairos"  refers to time – not linear or chronological time, which would be "chronos" – but a significant, or appointed time.  Kairos is a specific moment, event, or season ordained by God for His Divine purpose. Kairos is a time when conditions are right for the accomplishment of a crucial action — a "carpe diem" or "seize the day" kind of time.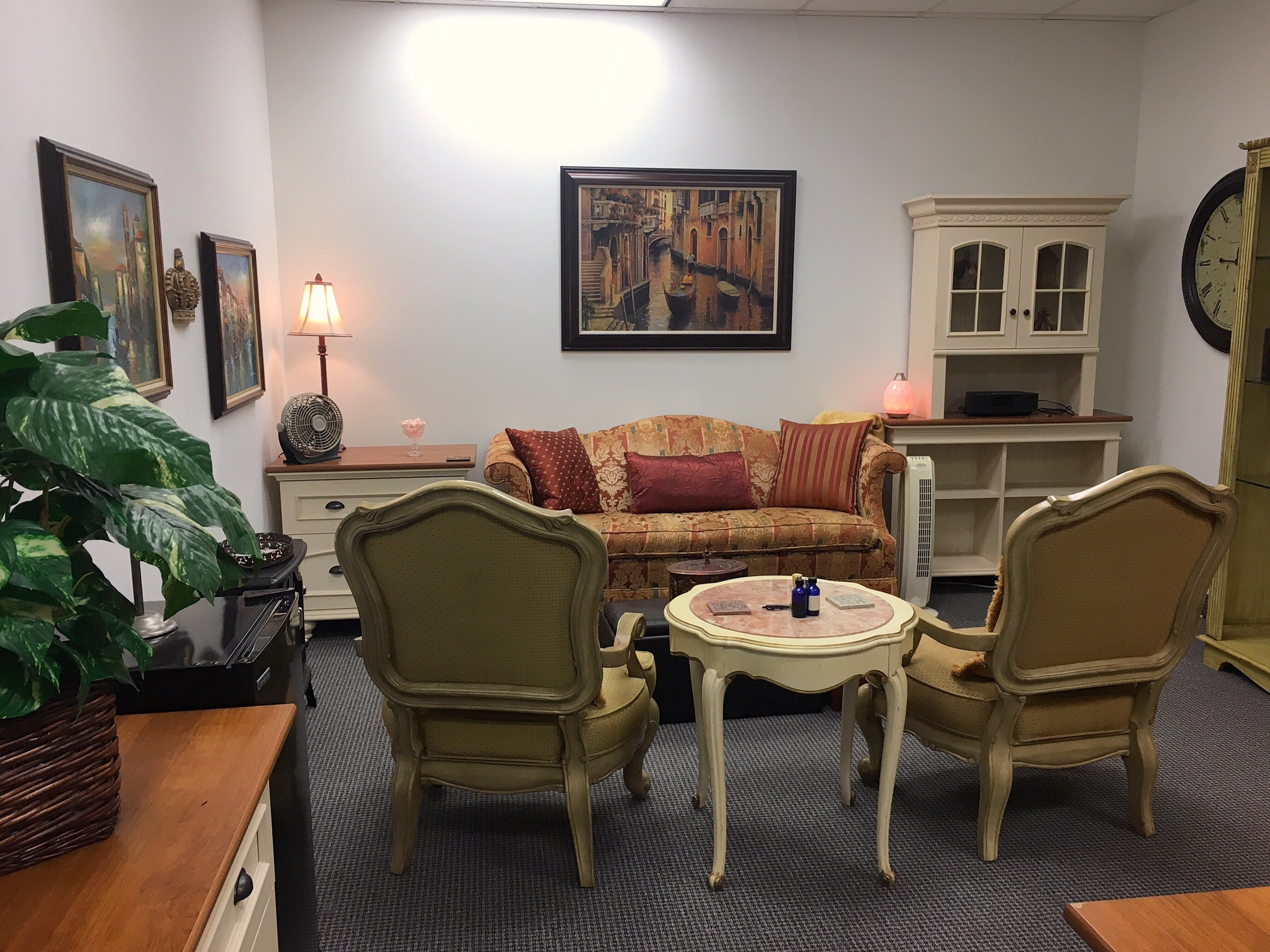 Many Christians today are living a life of mediocrity.  They truly want to make an impact for God on their friends, family, and others, but don't know how to break free from the physical, emotional, and spiritual constraints that hold them back.
Our mission at Kairos Life Institute is to bring hope and healing in every area of our client's lives.  
We are Word-based, Spirit-led, and Kingdom-focused ministers, chaplains, trainers, coaches, and Biblical health advocates who come alongside each person with help them find their path to freedom and joy.
 We teach and demonstrate Biblical health principles, healing miracles, soul care, inner healing, deliverance, equipping, and a unique destiny of service to the King "for such a time as this."
We have found restoration of the joy of our salvation as a result of the life of Christ being made manifest in us and through us. When we begin to "live, and move, and have our being" in Jesus, we will experience the life He died to give us – His "zoe" supernatural, overcoming, abundant life.
We are honored to serve you in whatever way meets your need – and  share our gifts, talents, wisdom and lessons learned  for your benefit and His glory.
Kairos Life Institute is a 501(c)3 nonprofit charitable organization.  Please consider donating monthly or a one-time gift to help us fulfill our mission of healing the whole person — no gift is too small.