Kairos Life Faith-Based counseling uses a Biblical model for addressing emotional hurts, losses, traumas, and stresses, as well as the lack of peace and joy that may result from these life-impacting circumstances.  We rely on our knowledge of God's principles for wholeness, and the ministry of the Holy Spirit and His gifts to facilitate freedom from ungodly beliefs, unhealthy family dynamics, destructive patterns of thinking and behavior, and all manner of dysfunction in our souls.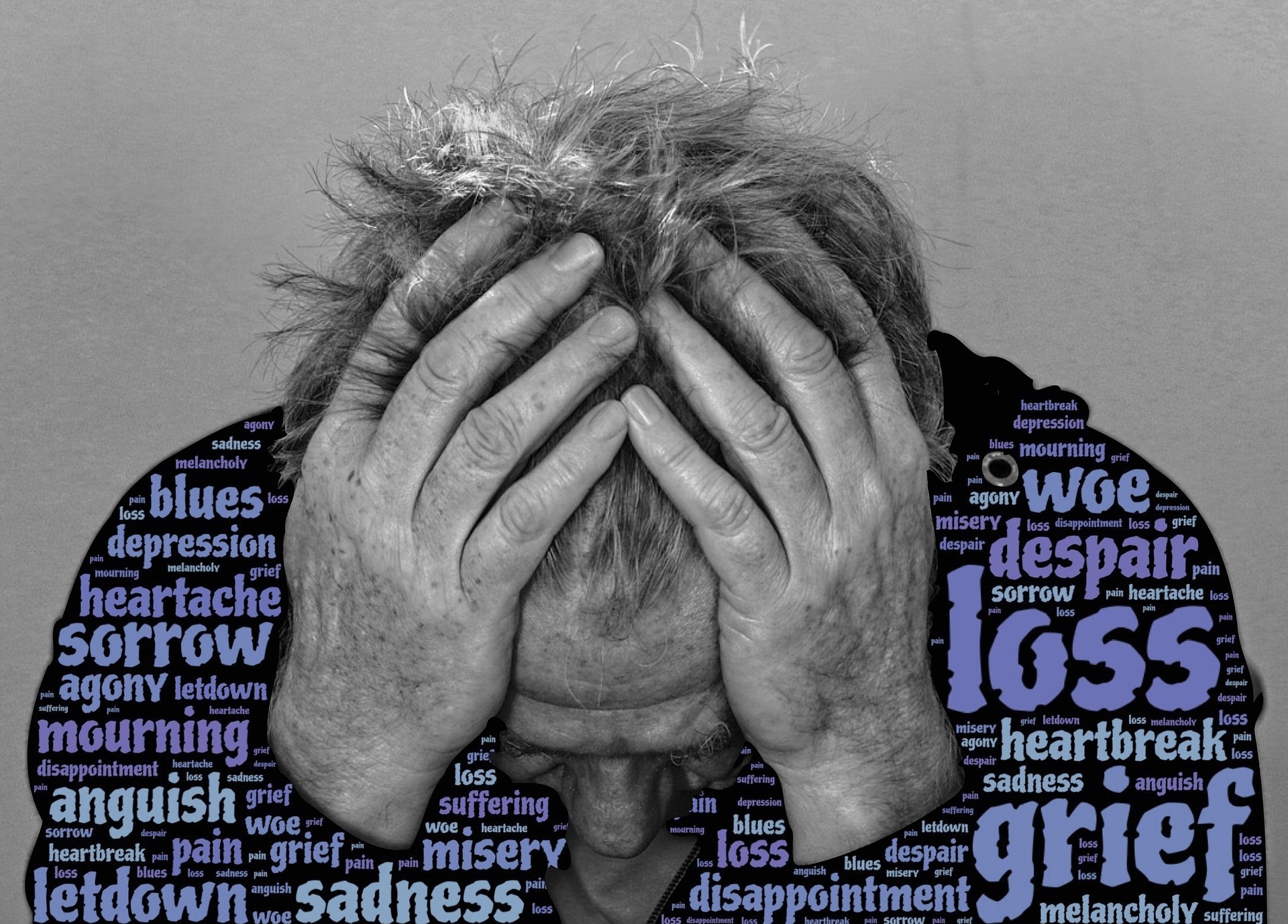 We believe in the "root and fruit" concept, which is basically that a person's current problems (fruit) are often based on their unmet needs, unhealed hurts, or unresolved issues (roots).
Because each person is unique – fearfully and wonderfully made – the tools we use in conjunction with the leading of the Holy Spirit are tailored to the needs of each individual.   Our focus is on the client's well-being and progress, not on a technique or tool.
The One Who created us knows us best,
and therefore knows what each person needs to become whole.
Our goal is not only to facilitate healing and the restoration of joy, but also to equip our clients so they can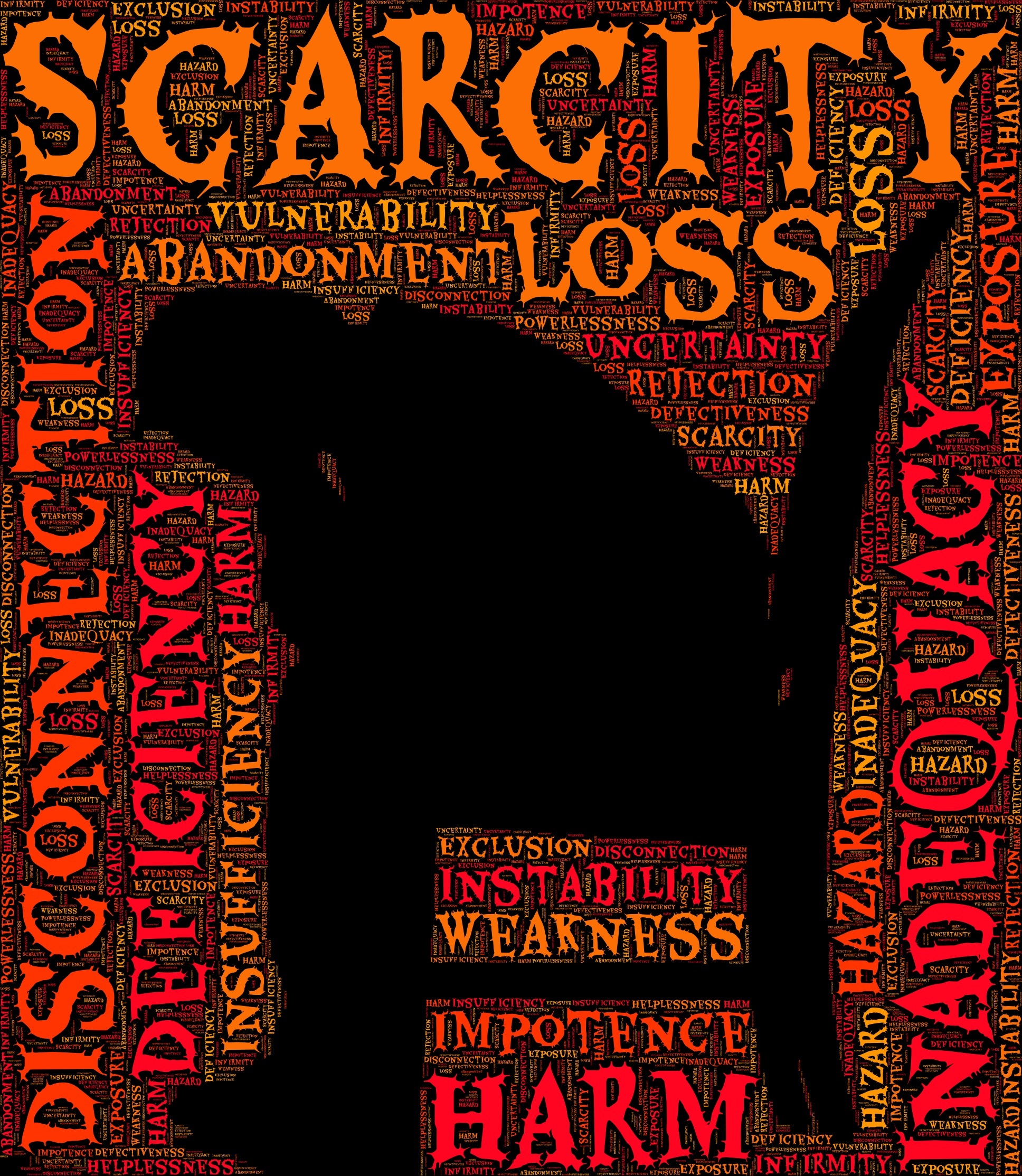 maintain and sustain their progress.
We've seen many people break free from destructive habits and negative patterns of thinking in a short time when they are committed to transformation and putting into practice Biblical truths.
Whatever you are struggling with — sadness, loss, grief, shame, anger, addiction, guilt, rejection, abandonment, betrayal, or something else — we are here to offer you God's grace and mercy, not to judge you.  We view every client as someone who is precious to the Lord, regardless of their faults, failures or fears.
Click here to make an appointment today!